W collection
BRAND POSITIONING
W collection is a brand with super cost performance extended from the Mindo brand. Different from the Mindo brand which represents the high-end collection, it is a mid-end brand with market competitiveness. The brand name W collection is inspired by the upside down letter M, which is the initial of the Mindo brand.
We feel a growing need to connect with nature.
Through well designed, yet affordable furniture,W Collection allows us to enjoy those few moments spent outdoors.
The W contemporary style appeals to a young and dynamic audience,while comfort and relaxation remains priority.
Premium materials and colors chosen, evoke a refreshing and natural feeling.
W Collection brings a fresh breeze to lighten up your outdoor life.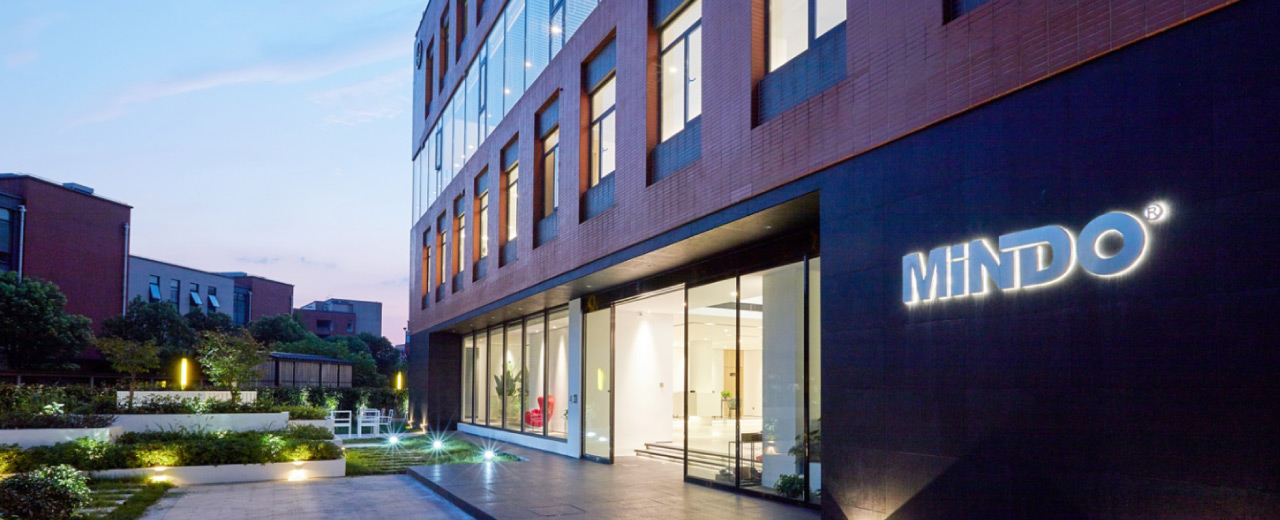 HUMANISM
W collection is based on the concept of humanism, with excellent quality and design. It creates a pleasant and comfortable space, and aims to ease the tension brought by our high-tech industrial society and encourage people to relax and enjoy the beautiful outdoor life.

COST-EFFECTIVE
W collection is committed to creating beautiful, comfortable, high-quality, cost-effective outdoor furniture. High quality, modern, affordability and durability are the outstanding advantages of W collection. Our goal is to enable everyone to enjoy high-end outdoor life at an affordable price.